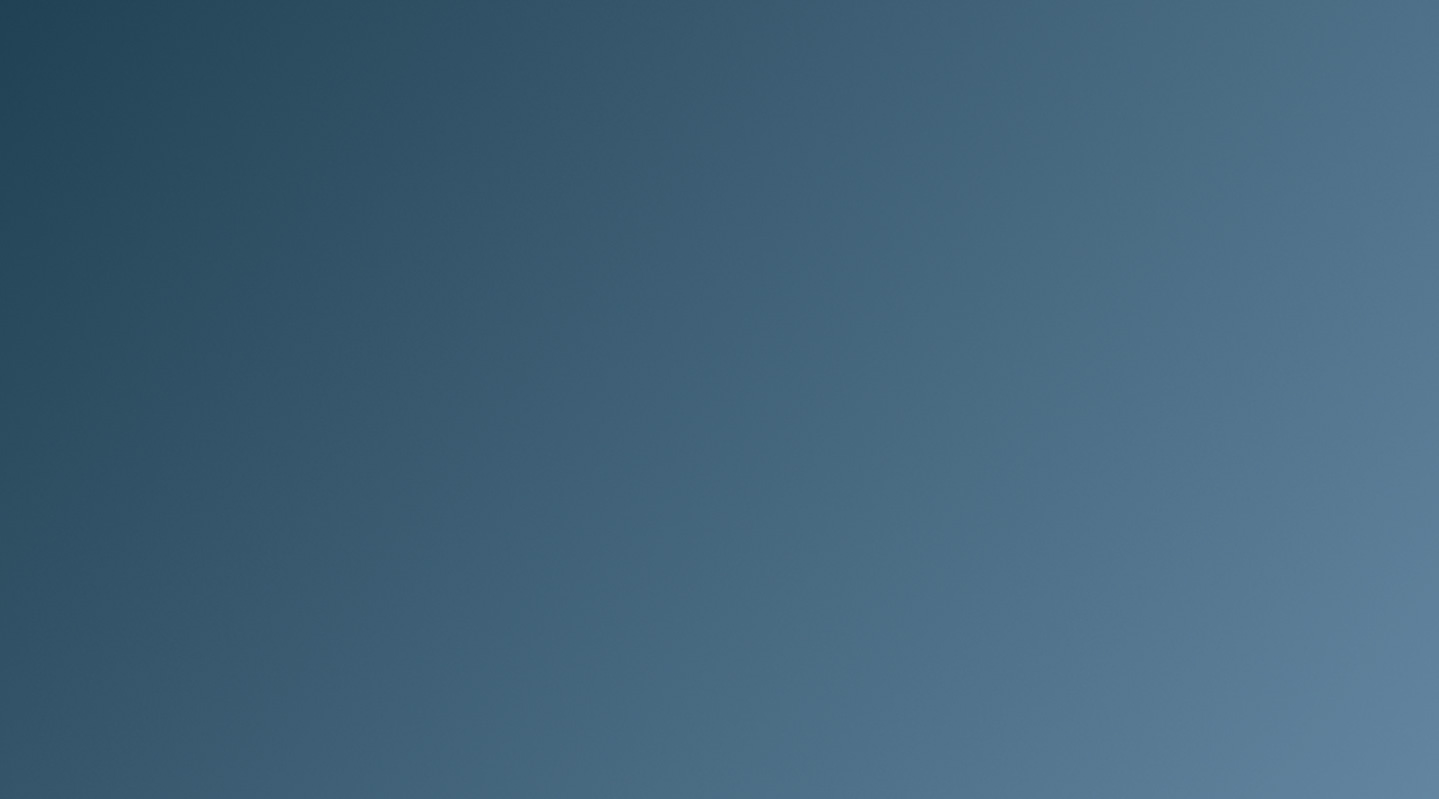 In case you missed it, the most authoritative assessment of how people are dying in every country in the world was released last week. The conclusion: daily diet is responsible for 1 in 5 deaths globally, according to 'The Global Burden of Disease Study' published in The Lancet. Put another way, this makes food choices a larger worldwide killer than smoking.
To be clear, the study focuses specifically on the quality of what we eat rather than obesity per se. The correlation between our food choices and major killers such as heart disease and cancer is, unsurprisingly, very strong. The researchers concluded that, in general, we consume too much salt and processed meat and too little in the way of grains, nuts, seeds, fruit and vegetables. 
Globally, people consume roughly twice the level of salt that is recommended. Its effect is particularly pernicious since excess salt consumption has consistently been linked to higher blood pressure and, in turn, an increased risk of heart attacks and strokes. By contrast, the average person consumes just 12% of the advised level of nuts and seeds and only 23% of the recommended level of whole grains. Foods such as these are demonstrably 'cardio-protective', per the study.  
No country is perfect in terms of achieving an optimal consumption of the right sorts of foods, although the study ranked Uzbekistan at the bottom of the spectrum and Israel at the top. Rwanda notably scored ahead of the USA. The clear conclusion that we draw from the study is that there is much work to be done. Some of this starts at a state level in terms of improving food education in general terms and possibly taxing unhealthy products (as is already the case with, say, fizzy drinks in some countries). The best advice would seem to be to eat natural – get more of those nuts, fruits and so on. Nonetheless, the opportunity for reformulating many existing processed food products by reducing their salt/ sugar content is also a significant one. Watch this space.
Disclaimers
The document is provided for information purposes only and does not constitute investment advice or any recommendation to buy, or sell or otherwise transact in any investments. The document is not intended to be construed as investment research. The contents of this document are based upon sources of information which Heptagon Capital LLP believes to be reliable. However, except to the extent required by applicable law or regulations, no guarantee, warranty or representation (express or implied) is given as to the accuracy or completeness of this document or its contents and, Heptagon Capital LLP, its affiliate companies and its members, officers, employees, agents and advisors do not accept any liability or responsibility in respect of the information or any views expressed herein. Opinions expressed whether in general or in both on the performance of individual investments and in a wider economic context represent the views of the contributor at the time of preparation. Where this document provides forward-looking statements which are based on relevant reports, current opinions, expectations and projections, actual results could differ materially from those anticipated in such statements. All opinions and estimates included in the document are subject to change without notice and Heptagon Capital LLP is under no obligation to update or revise information contained in the document. Furthermore, Heptagon Capital LLP disclaims any liability for any loss, damage, costs or expenses (including direct, indirect, special and consequential) howsoever arising which any person may suffer or incur as a result of viewing or utilising any information included in this document. 
The document is protected by copyright. The use of any trademarks and logos displayed in the document without Heptagon Capital LLP's prior written consent is strictly prohibited. Information in the document must not be published or redistributed without Heptagon Capital LLP's prior written consent. 
Heptagon Capital LLP, 63 Brook Street, Mayfair, London W1K 4HS
tel +44 20 7070 1800
email [email protected] 
Partnership No: OC307355 Registered in England and Wales Authorised & Regulated by the Financial Conduct Authority 
Heptagon Capital Limited is licenced to conduct investment services by the Malta Financial Services Authority.

GET THE UPDATES
Sign up to our monthly email newsletter for the latest fund updates, webcasts and insights.