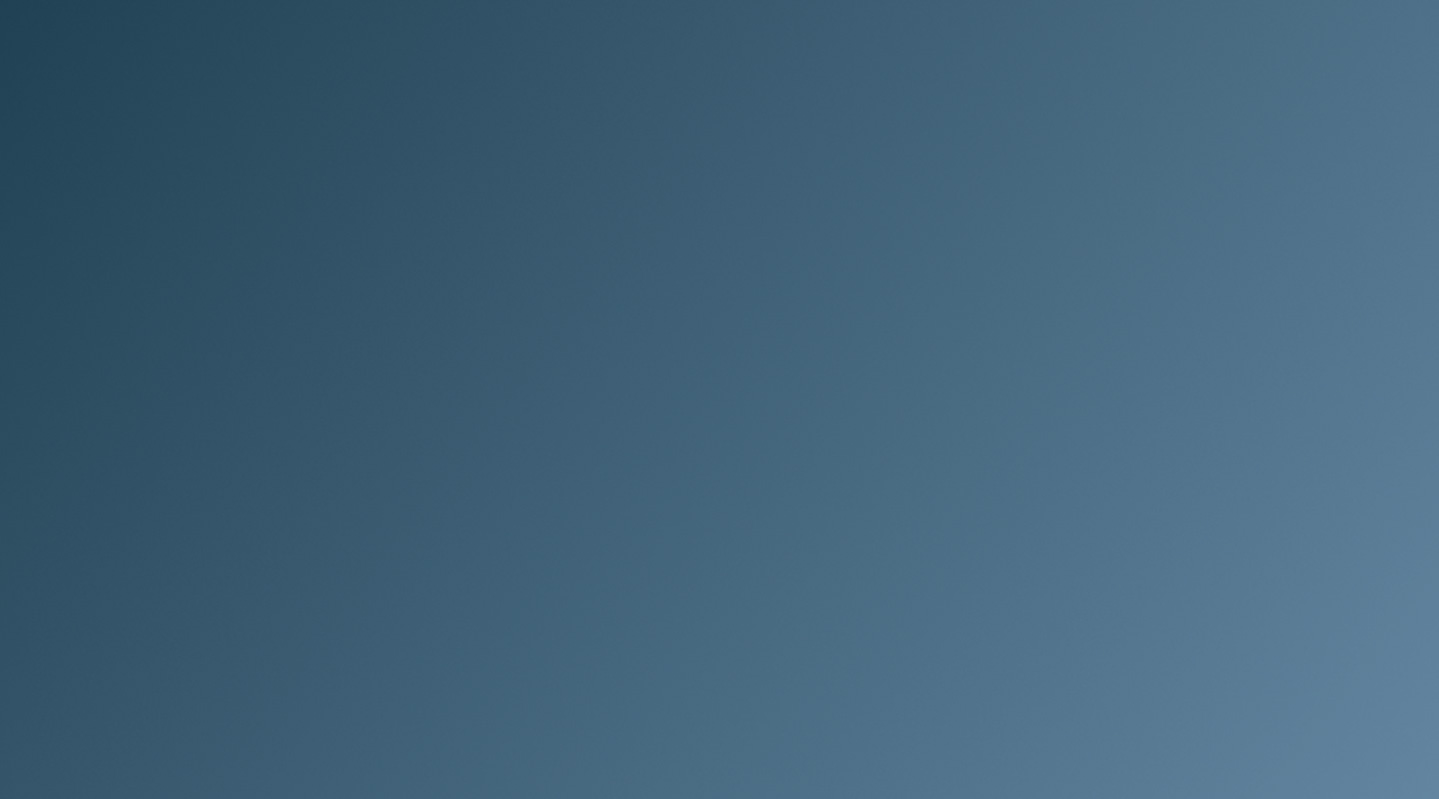 The image of the Roman God Janus is a potent one, especially at this time of the year. For those unaware, he is the god of beginnings, gates, transitions, time, duality, doorways, passages and endings. He is usually depicted as having two faces, since he looks both to the future and to the past. With this being not only our 50th Blog post since inception in January, but also our last of 2019, it seems only appropriate to reflect on where we've come from and also where we may be headed.
Looking back, 2019 has been another busy year. Beyond launching the Future Trends Blog, your author travelled to 14 countries across three continents in order to understand the future better and share his conclusions with interested parties. From Manhattan to Munich and Copenhagen to Connecticut, we interacted with over 60 corporates as well as attending a handful of trade fairs. Readership of our Blog grew throughout the year with our most-commented upon piece being our visit to an Amazon Go store in San Francisco (post #39, "Automation and the future of retail").
Looking forward, 2020 promises to be a period when the pace of innovation only likely further accelerates; where the transformative power of technology (as an enabler) touches more and more industries. We predict with a certain degree of confidence that the amount of data produced and consumed will only increase. However, for this data to have any value, it needs to be secured, analysed and stored effectively. Whether 2020 proves to be the year that 5G mobile technology goes mainstream is still unclear. Nonetheless, the Tokyo Olympics – which begins on 24 July – should provide a showcase for many technological innovations, especially in terms of robotics and augmented/ virtual reality.
There remain many challenges ahead. Consider that 1.2bn people have no access to electricity, more than 2bn do not have bank accounts and nearly a billion are short of food (per the United Nations). Those who provide solutions to these problems may be the winners of tomorrow.
Thank you all for your interest and support over the past year. The Blog will return in early January.
Disclaimers
The document is provided for information purposes only and does not constitute investment advice or any recommendation to buy, or sell or otherwise transact in any investments. The document is not intended to be construed as investment research. The contents of this document are based upon sources of information which Heptagon Capital LLP believes to be reliable. However, except to the extent required by applicable law or regulations, no guarantee, warranty or representation (express or implied) is given as to the accuracy or completeness of this document or its contents and, Heptagon Capital LLP, its affiliate companies and its members, officers, employees, agents and advisors do not accept any liability or responsibility in respect of the information or any views expressed herein. Opinions expressed whether in general or in both on the performance of individual investments and in a wider economic context represent the views of the contributor at the time of preparation. Where this document provides forward-looking statements which are based on relevant reports, current opinions, expectations and projections, actual results could differ materially from those anticipated in such statements. All opinions and estimates included in the document are subject to change without notice and Heptagon Capital LLP is under no obligation to update or revise information contained in the document. Furthermore, Heptagon Capital LLP disclaims any liability for any loss, damage, costs or expenses (including direct, indirect, special and consequential) howsoever arising which any person may suffer or incur as a result of viewing or utilising any information included in this document. 
The document is protected by copyright. The use of any trademarks and logos displayed in the document without Heptagon Capital LLP's prior written consent is strictly prohibited. Information in the document must not be published or redistributed without Heptagon Capital LLP's prior written consent. 
Heptagon Capital LLP, 63 Brook Street, Mayfair, London W1K 4HS
tel +44 20 7070 1800
email [email protected] 
Partnership No: OC307355 Registered in England and Wales Authorised & Regulated by the Financial Conduct Authority 
Heptagon Capital Limited is licenced to conduct investment services by the Malta Financial Services Authority.

GET THE UPDATES
Sign up to our monthly email newsletter for the latest fund updates, webcasts and insights.