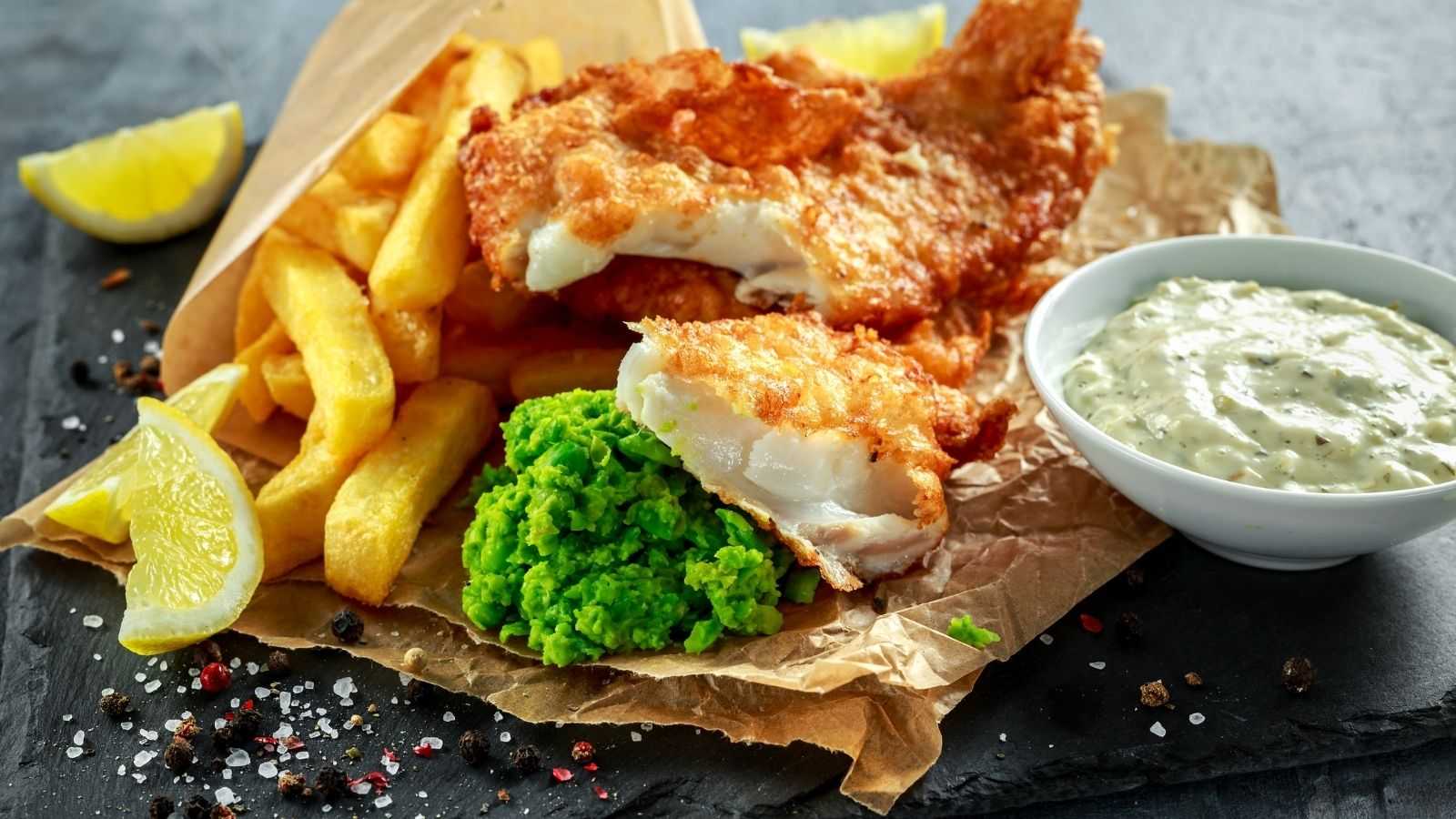 This week your author had been set to attend both the annual IOT (Internet of Things) Expo and the Future Fest conference in London in order to learn more about how the world is changing. Needless to say, almost all such events have been postponed and global developments are evolving in ways that few of us could have predicted even a month ago. That said, the future is still happening. Data consumption is growing and we still need to eat, to call out just two examples. In recent days we have learned more insights into both topics, following conference calls with industry experts. Our high-level observations follow below – 
1: What IBM told us about blockchain (i.e. 'chips'): IBM highlighted that it currently has over 500 use-cases of blockchain deployment globally. Much of the technology's potential lies in "reshaping ecosystems," per IBM, by allowing supply chains to operate more efficiently. Examples cited by IBM include Trade Lens (its partnership with Maersk for reducing paperwork when shipping goods), Food Trust (for making food supply chains safer and more sustainable) and RSBN (its 'responsible blockchain sourcing network' intended for the ethical sourcing of minerals). In each instance, efficient data management – enabled by those (semiconductor) chips – allows blockchain networks to do for trusted transactions what the internet has done for information exchange. As exciting as all the above sounds, IBM was keen to stress that this is just "stage one." The next stage envisaged by IBM is a hyper-connected supply chain where all networks are able to talk to each other frictionlessly in real-time. Per the company, "we will get there in the next few years."
2: What Kontali told us about the salmon industry (i.e. 'fish'): Norwegian-based Kontali are considered the world experts on aquaculture and fisheries and have the industry's largest proprietary database on these matters. One of its senior analysts painted a positive picture for the industry over the medium-term, even if there are some shorter-term uncertainties. Bear in mind that some 50% of the global salmon market is based in the EU with around two-thirds of this comprising retail and the remainder the hospitality industry. The shutdown of restaurants and bars across much of the continent may, therefore, have some impact on demand, particularly in Germany, the country which consumes the most smoked salmon in the world. Looking beyond this though, consider that overall industry supply remains constrained relative to potential demand. New fishing licences are taking longer to be awarded than had been previously estimated, while the conversion in some fisheries to bigger smolt (what the fish are termed prior to their release into the sea) is also a time-consuming process that cannot be done overnight. The biggest challenge for the industry over the next 12-18 months, per Kontali, is that with most farm capacity already accounted for, salmon farmers need to work on raising their productivity. Relative scale and out-innovation may both help, in our view. 
Heptagon Capital is an investor in IBM. The author of this piece has no personal direct investment in the business. Past performance is no guide to future performance and the value of investments and income from them can fall as well as rise.
Disclaimers
The document is provided for information purposes only and does not constitute investment advice or any recommendation to buy, or sell or otherwise transact in any investments. The document is not intended to be construed as investment research. The contents of this document are based upon sources of information which Heptagon Capital LLP believes to be reliable. However, except to the extent required by applicable law or regulations, no guarantee, warranty or representation (express or implied) is given as to the accuracy or completeness of this document or its contents and, Heptagon Capital LLP, its affiliate companies and its members, officers, employees, agents and advisors do not accept any liability or responsibility in respect of the information or any views expressed herein. Opinions expressed whether in general or in both on the performance of individual investments and in a wider economic context represent the views of the contributor at the time of preparation. Where this document provides forward-looking statements which are based on relevant reports, current opinions, expectations and projections, actual results could differ materially from those anticipated in such statements. All opinions and estimates included in the document are subject to change without notice and Heptagon Capital LLP is under no obligation to update or revise information contained in the document. Furthermore, Heptagon Capital LLP disclaims any liability for any loss, damage, costs or expenses (including direct, indirect, special and consequential) howsoever arising which any person may suffer or incur as a result of viewing or utilising any information included in this document. 
The document is protected by copyright. The use of any trademarks and logos displayed in the document without Heptagon Capital LLP's prior written consent is strictly prohibited. Information in the document must not be published or redistributed without Heptagon Capital LLP's prior written consent. 
Heptagon Capital LLP, 63 Brook Street, Mayfair, London W1K 4HS
tel +44 20 7070 1800
email [email protected] 
Partnership No: OC307355 Registered in England and Wales Authorised & Regulated by the Financial Conduct Authority 
Heptagon Capital Limited is licenced to conduct investment services by the Malta Financial Services Authority.

GET THE UPDATES
Sign up to our monthly email newsletter for the latest fund updates, webcasts and insights.