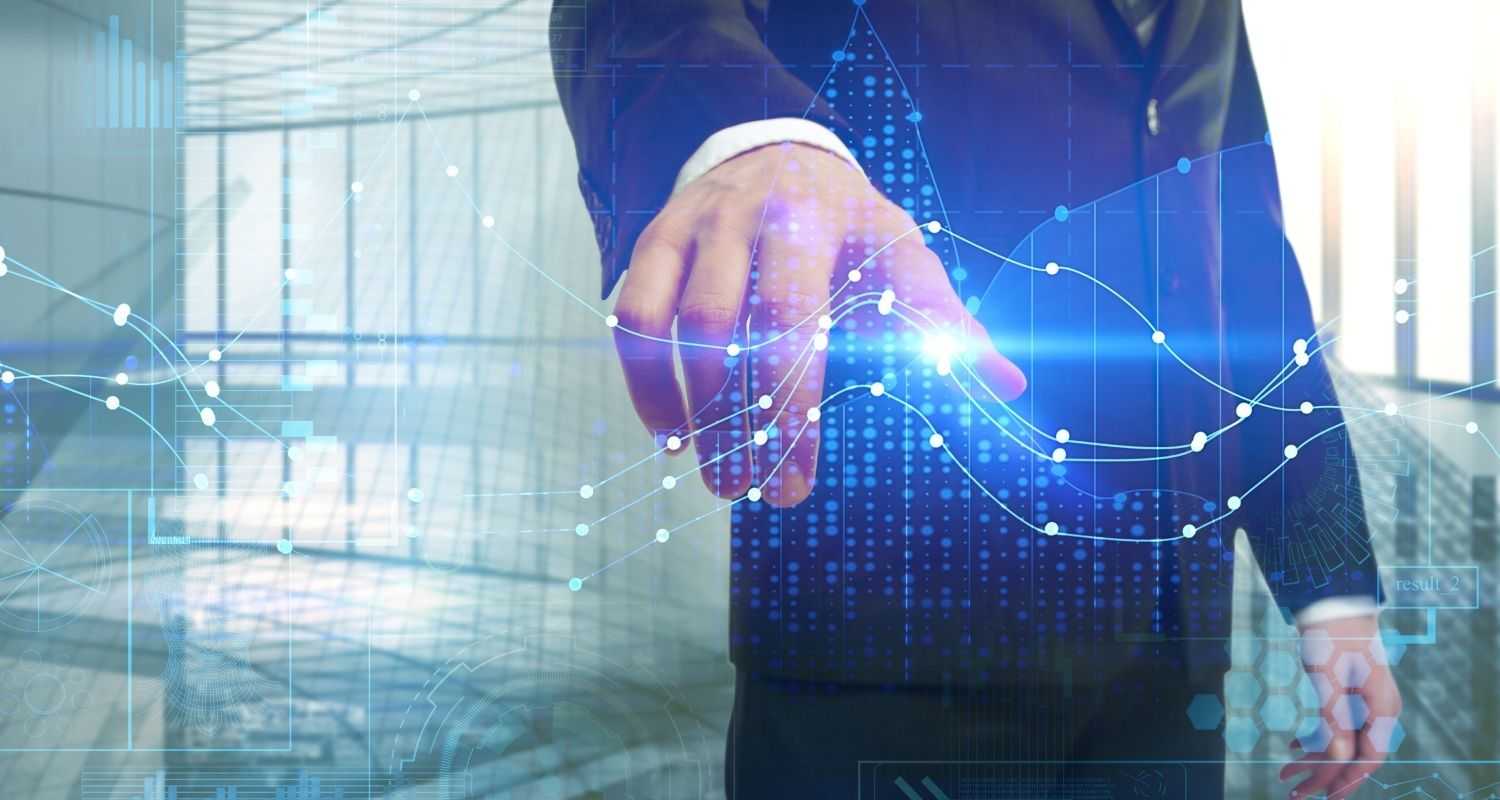 A few weeks at the British seaside – where the temperature did even surpass 30 degrees Celsius at times – served as a welcome break for your Fund Manager. His long-suffering family, however, did not escape from various discussions about future trends: a wind farm graced the horizon from where we stayed; shopping locally was supplemented by various e-commerce purchases; and even the local aquarium (visited on a rare wet weather day) proved a source of trend-related conversation, since it helpfully highlighted how plastic continues to pollute the world's oceans. Conveniently, below follow some useful data points on these topics, gleaned from the emails received while on vacation – 
Renewable energy: despite a near-record drop in power demand in the first half of the year due to the pandemic, wind and solar produced a record 10% of global electricity, based on recently released data from Ember, an energy think tank. Impressively, power drawn from wind and solar has more than doubled since 2015, with these sources winning market share primarily at the expense of coal. Vestas, the world's largest producer of wind turbines, reported an all-time order high backlog of €35bn (up 11% year-on-year) at the time of its H1 results in August. The business also announced a 443MW landmark deal in the UK, which will be the company's largest single wind park in Europe to-date.
E-commerce: official statistics recently released by the US Census Bureau and the UK's Office for National Statistics show just how much e-commerce has grown. In the three months to the end of July, e-commerce as a percentage of addressable retail has grown from 17% to 22% in the US and from 20% to 30% in the UK (with online grocery sales having doubled in the latter, albeit from a low base). These figures partially reflect that digital purchases increased at the same time as physical ones decreased, but the statistics are nonetheless impressive, and it seems likely that lockdown has pulled forward a huge amount of future adoption. Per our Rubicon thesis, we believe these changes could be permanent.
Plastic pollution: A plastic bag is used, on average, for 15 minutes, but takes 300 years to fragment in the ocean. Bottles may take up to 450 years and Styrofoam even longer. If ever there were a call to arms for more recycling and plastic alternatives, then this would be it. The good news at least is that based on recently released data from the UK Government, shoppers' use of plastic bags is continuing to fall. The average person in England now buys just 4 bags annually from the main supermarket retailers compared to 10 in 2019 and 140 in 2014, the year before charges for bags were first enforced. However, there is more to be done. A separate report in Science last week showed that the plastic waste flowing into oceans is set to treble over the next 20 years.
Disclaimers
The document is provided for information purposes only and does not constitute investment advice or any recommendation to buy, or sell or otherwise transact in any investments. The document is not intended to be construed as investment research. The contents of this document are based upon sources of information which Heptagon Capital LLP believes to be reliable. However, except to the extent required by applicable law or regulations, no guarantee, warranty or representation (express or implied) is given as to the accuracy or completeness of this document or its contents and, Heptagon Capital LLP, its affiliate companies and its members, officers, employees, agents and advisors do not accept any liability or responsibility in respect of the information or any views expressed herein. Opinions expressed whether in general or in both on the performance of individual investments and in a wider economic context represent the views of the contributor at the time of preparation. Where this document provides forward-looking statements which are based on relevant reports, current opinions, expectations and projections, actual results could differ materially from those anticipated in such statements. All opinions and estimates included in the document are subject to change without notice and Heptagon Capital LLP is under no obligation to update or revise information contained in the document. Furthermore, Heptagon Capital LLP disclaims any liability for any loss, damage, costs or expenses (including direct, indirect, special and consequential) howsoever arising which any person may suffer or incur as a result of viewing or utilising any information included in this document. 
The document is protected by copyright. The use of any trademarks and logos displayed in the document without Heptagon Capital LLP's prior written consent is strictly prohibited. Information in the document must not be published or redistributed without Heptagon Capital LLP's prior written consent. 
Heptagon Capital LLP, 63 Brook Street, Mayfair, London W1K 4HS
tel +44 20 7070 1800
email [email protected] 
Partnership No: OC307355 Registered in England and Wales Authorised & Regulated by the Financial Conduct Authority 
Heptagon Capital Limited is licenced to conduct investment services by the Malta Financial Services Authority.

GET THE UPDATES
Sign up to our monthly email newsletter for the latest fund updates, webcasts and insights.