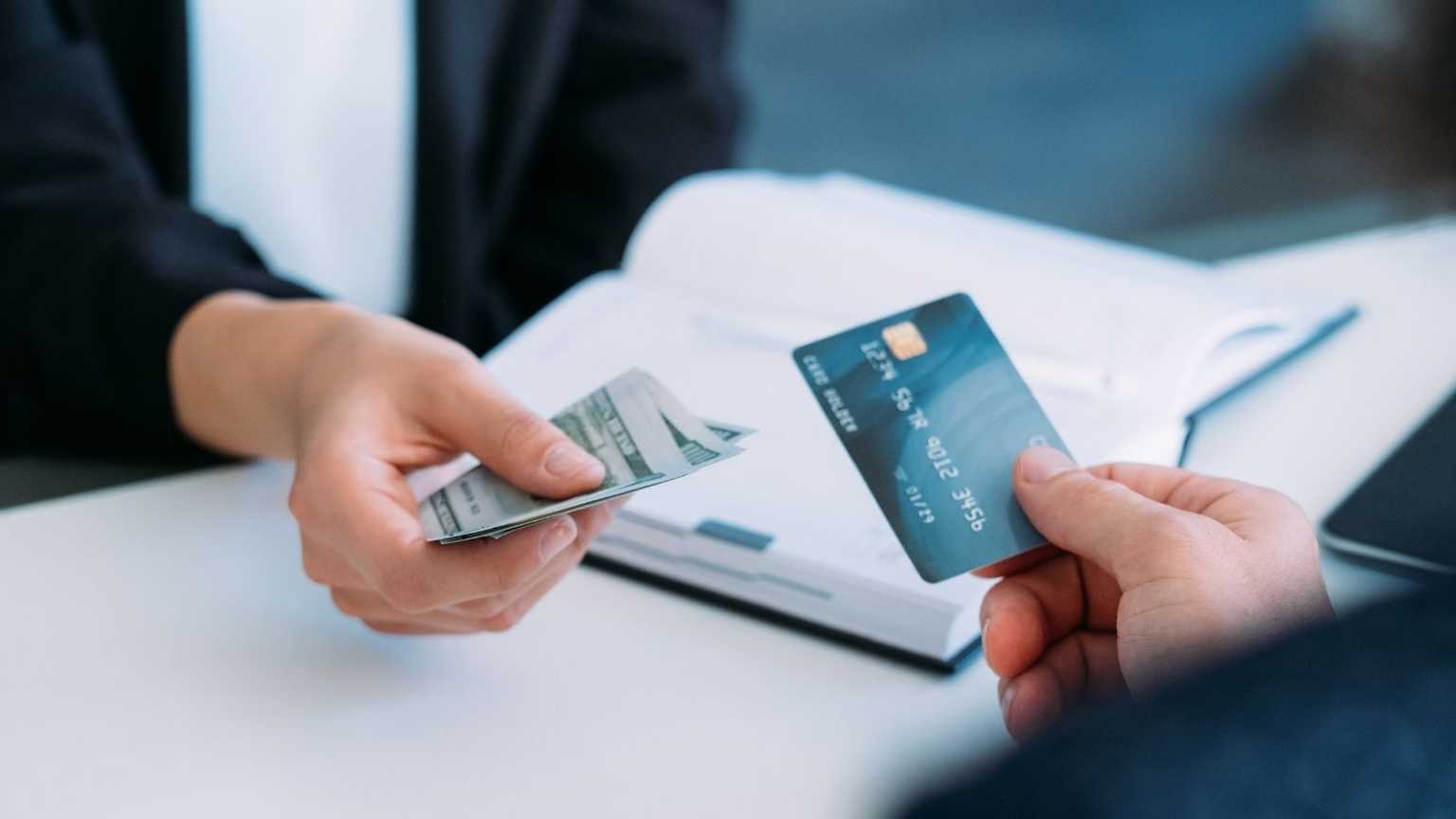 It was just over a year – and a different world – ago when your author was last in California and penned a Blog post (#38) marvelling at the technology on show in an Amazon Go store in downtown San Francisco. As most readers will know, one of Jeff Bezos' most famous mantras asserts that "it is always day one." The company continues to push the boundaries of innovation as evidenced this week by the appositely named 'Amazon One', which will soon be available at Amazon Go stores before being rolled out elsewhere.
Amazon One is billed as a "fast, convenient and contactless way" for people to use their palm as a mechanism for making in-store payments and more. Think of it as effectively taking the concept of contactless to a new dimension. As we have written previously, via either relatively simple technology – such as this – or via implantables, the man-machine merger is coming. At its most basic, we should not be surprised by the development of Amazon One. If we can unlock our iPhones via Face ID, then why should we not use our palms to make payments? Both our faces and hands are unique.
One definition of innovation that we have always favoured is the concept of creating new markets from scratch, where they hitherto did not exist. Amazon has typically excelled at this. Consider their success not only with online retail and cloud computing, but also the Alexa device. The rationale behind Amazon One is that it will make everyday activities – not just paying in a store, but perhaps clocking on at work or entering a stadium – both quicker and easier. In its press release, Amazon says that it plans to offer the service to third parties too.
The technology which underlies the Amazon One innovation is computer vision combined with automatic data identification and capture. There is very little difference between it and, say, how supermarkets might recognise the barcodes on your shopping or scanners at airports allow you to board a plane. Amazon asserts that the impetus for developing Amazon One was based on customer feedback and the desire to reduce friction at its stores. This latter argument is also deployed regularly by the major payment processors (i.e. Mastercard and Visa) and it should not be forgotten that your Amazon One account will be linked to a credit card. 
Others may well look soon to replicate what Amazon is trying to do. On the flipside, some concerns about privacy and the appropriate protection of customer (Amazon says that all information is encrypted and stored securely in tis cloud) will almost certainly arise. Nonetheless, our broad sense is that palm-tech has now arrived. 
Disclaimers
The document is provided for information purposes only and does not constitute investment advice or any recommendation to buy, or sell or otherwise transact in any investments. The document is not intended to be construed as investment research. The contents of this document are based upon sources of information which Heptagon Capital LLP believes to be reliable. However, except to the extent required by applicable law or regulations, no guarantee, warranty or representation (express or implied) is given as to the accuracy or completeness of this document or its contents and, Heptagon Capital LLP, its affiliate companies and its members, officers, employees, agents and advisors do not accept any liability or responsibility in respect of the information or any views expressed herein. Opinions expressed whether in general or in both on the performance of individual investments and in a wider economic context represent the views of the contributor at the time of preparation. Where this document provides forward-looking statements which are based on relevant reports, current opinions, expectations and projections, actual results could differ materially from those anticipated in such statements. All opinions and estimates included in the document are subject to change without notice and Heptagon Capital LLP is under no obligation to update or revise information contained in the document. Furthermore, Heptagon Capital LLP disclaims any liability for any loss, damage, costs or expenses (including direct, indirect, special and consequential) howsoever arising which any person may suffer or incur as a result of viewing or utilising any information included in this document. 
The document is protected by copyright. The use of any trademarks and logos displayed in the document without Heptagon Capital LLP's prior written consent is strictly prohibited. Information in the document must not be published or redistributed without Heptagon Capital LLP's prior written consent. 
Heptagon Capital LLP, 63 Brook Street, Mayfair, London W1K 4HS
tel +44 20 7070 1800
email [email protected] 
Partnership No: OC307355 Registered in England and Wales Authorised & Regulated by the Financial Conduct Authority 
Heptagon Capital Limited is licenced to conduct investment services by the Malta Financial Services Authority.

GET THE UPDATES
Sign up to our monthly email newsletter for the latest fund updates, webcasts and insights.