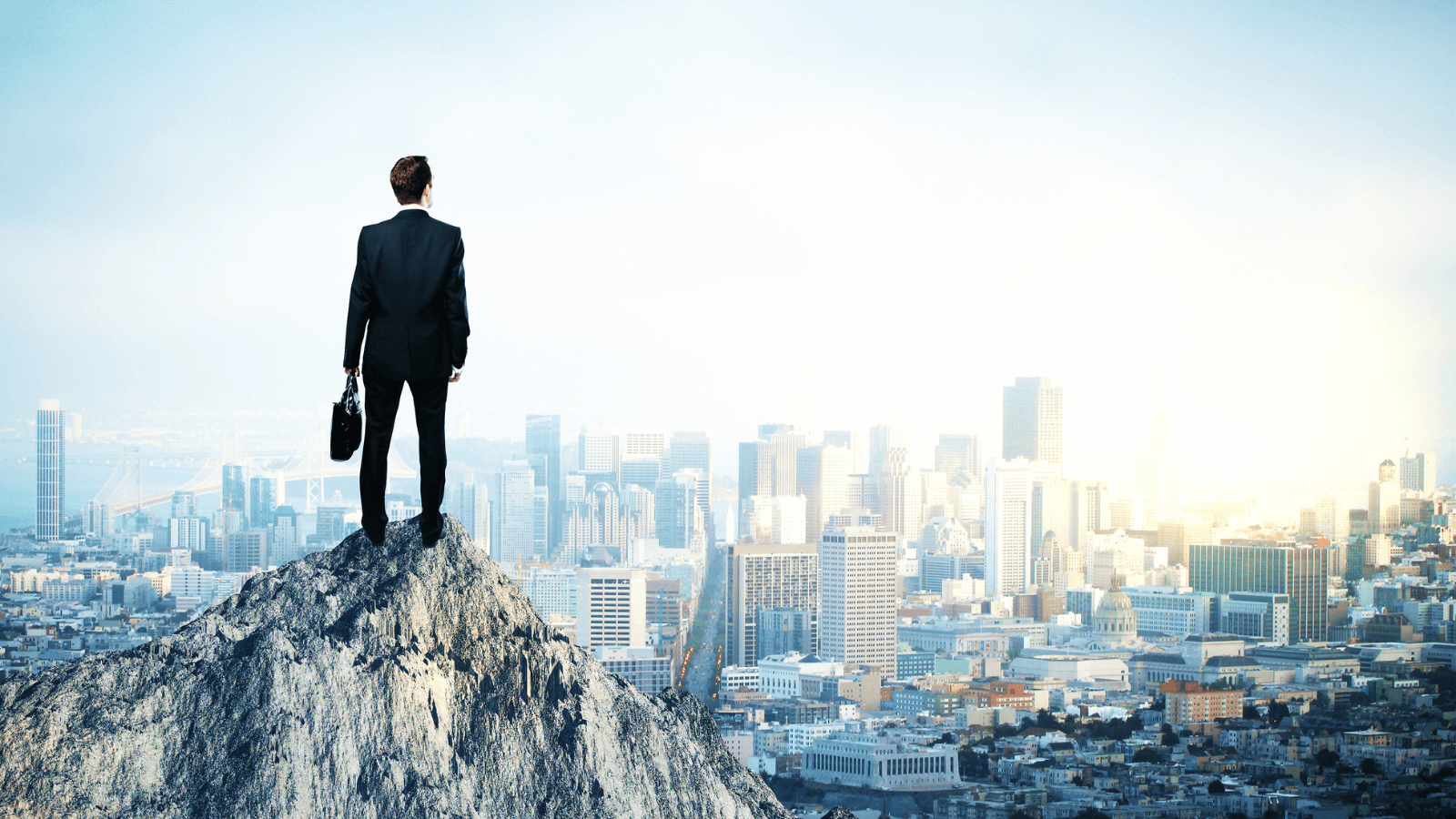 Opinions expressed whether in general or in both on the performance of individual investments and in a wider economic context represent the views of the contributor at the time of preparation.
The expression 'game-changer' is not one we would use lightly, particularly given our long-held views about the magnitude of challenges facing the global economy in general and the Eurozone in particular. Nonetheless, we believe that the policy actions outlined last week by Mario Draghi and the ECB, while being far from a panacea, do constitute a potentially decisive move towards the resolution of some of the region's problems. It is against this background that we feel an increased allocation to equity strategies – and those exposed to the Eurozone – is now merited, assuming the pending German constitutional court's decision on the legality of the ESM is favourable.1 We also note that while the S&P may be close to all-time highs, the EuroStoxx is some 30% below peak levels.
It was a bold statement from Signor Draghi to assert at the start of August that the ECB would "do what it takes" to preserve the Euro, but with his credibility and that of the institution he represents at stake, Draghi did not disappoint at the most recent ECB meeting. The new policy, the Outright Monetary Transactions (OMT) programme, constitutes de facto quantitative easing by the European Central Bank. Crucially, the bond-buying that the Bank plans to undertake will be open-ended and unsubordinated (i.e. OMT purchases to rank pari passu with those of private sector bondholders). It also requires the effective endorsement by politicians, since country leaders need to request OMT activation.
The explicit expansion of the ECB's balance sheet may well create longer-term problems, particularly the risk of a rise in inflationary expectations. We note that the ECB indeed increased its 2013 inflation forecast for the Eurozone by 30 basis points (now 1.2-2.5% versus 1.0-2.2% previously). While we should expect inflation to trend higher, albeit in a non-linear fashion, until expectations exceed levels of around 4.0%, such an outcome is not negative for equities per se. More broadly though, it is important to recognise that we remain in the midst of what is a highly unproven experiment (by the ECB and policymakers worldwide), whose impact and consequences will not be known for some time. The concern that policy is still being made up as we go, rather than being fully considered, is also potentially valid.
However, the actions of the ECB should do much to improve near-term sentiment, can help redistribute the region's debt and may also lay the foundations for future growth. In addition, there now does appear to be increased evidence of a more co-ordinated global approach towards problem solving, via easing and stimulus. In the context of these developments, we feel it appropriate to increase somewhat risk within investors' portfolios. Our preference remains, in general, for credit over equity, but we believe the case can be made for some exposure to Eurozone equities. Furthermore, although a weaker Euro logically makes sense (since it improves regional competitiveness), in the near-term, there does seem to be more support for the currency. Finally, a word on gold: if effective money-printing is now here (and we are yet to see whether the Federal Reserve will embark on further quantitative easing), and inflationary expectations are already on the rise, then some holding of the precious metal is important, and we expect to see its appreciation.
Alexander Gunz, Fund Manager, Heptagon Capital
1 The German constitutional court is scheduled to review the legality of the European Stability Mechanism (ESM), a precursor to banking union, on Wednesday 12 September. Most economists expect approval to be given, although there remains some scope for disappointment. Were approval not to be granted then many of the concerns we have voiced previously about a lack of coordinated and consensual European decision making would likely resurface, pressuring equities.
Disclaimers
The document is provided for information purposes only and does not constitute investment advice or any recommendation to buy, or sell or otherwise transact in any investments. The document is not intended to be construed as investment research. The contents of this document are based upon sources of information which Heptagon Capital LLP believes to be reliable. However, except to the extent required by applicable law or regulations, no guarantee, warranty or representation (express or implied) is given as to the accuracy or completeness of this document or its contents and, Heptagon Capital LLP, its affiliate companies and its members, officers, employees, agents and advisors do not accept any liability or responsibility in respect of the information or any views expressed herein. Opinions expressed whether in general or in both on the performance of individual investments and in a wider economic context represent the views of the contributor at the time of preparation. Where this document provides forward-looking statements which are based on relevant reports, current opinions, expectations and projections, actual results could differ materially from those anticipated in such statements. All opinions and estimates included in the document are subject to change without notice and Heptagon Capital LLP is under no obligation to update or revise information contained in the document. Furthermore, Heptagon Capital LLP disclaims any liability for any loss, damage, costs or expenses (including direct, indirect, special and consequential) howsoever arising which any person may suffer or incur as a result of viewing or utilising any information included in this document. 
The document is protected by copyright. The use of any trademarks and logos displayed in the document without Heptagon Capital LLP's prior written consent is strictly prohibited. Information in the document must not be published or redistributed without Heptagon Capital LLP's prior written consent. 
Heptagon Capital LLP, 63 Brook Street, Mayfair, London W1K 4HS
tel +44 20 7070 1800
email [email protected] 
Partnership No: OC307355 Registered in England and Wales Authorised & Regulated by the Financial Conduct Authority 
Heptagon Capital Limited is licenced to conduct investment services by the Malta Financial Services Authority.

GET THE UPDATES
Sign up to our monthly email newsletter for the latest fund updates, webcasts and insights.